Indian Dishes are loved by many, Unarguably, rice is one of the most cherished main courses in India. It is extensively consumed along with various regional cuisines throughout the country. Be it spicy or sweet, rice finds its way to the
dinner table in one way or the other.
With so many varieties available in the market, each unique in shape, size, flavor, and fragrance, you can play around with it in the kitchen to prepare a range of lip-smacking cuisines. Here's a list of the top 6 Indian dishes with rice that you mustn't forget to try.
Popular Indian Dishes with Rice
Pulao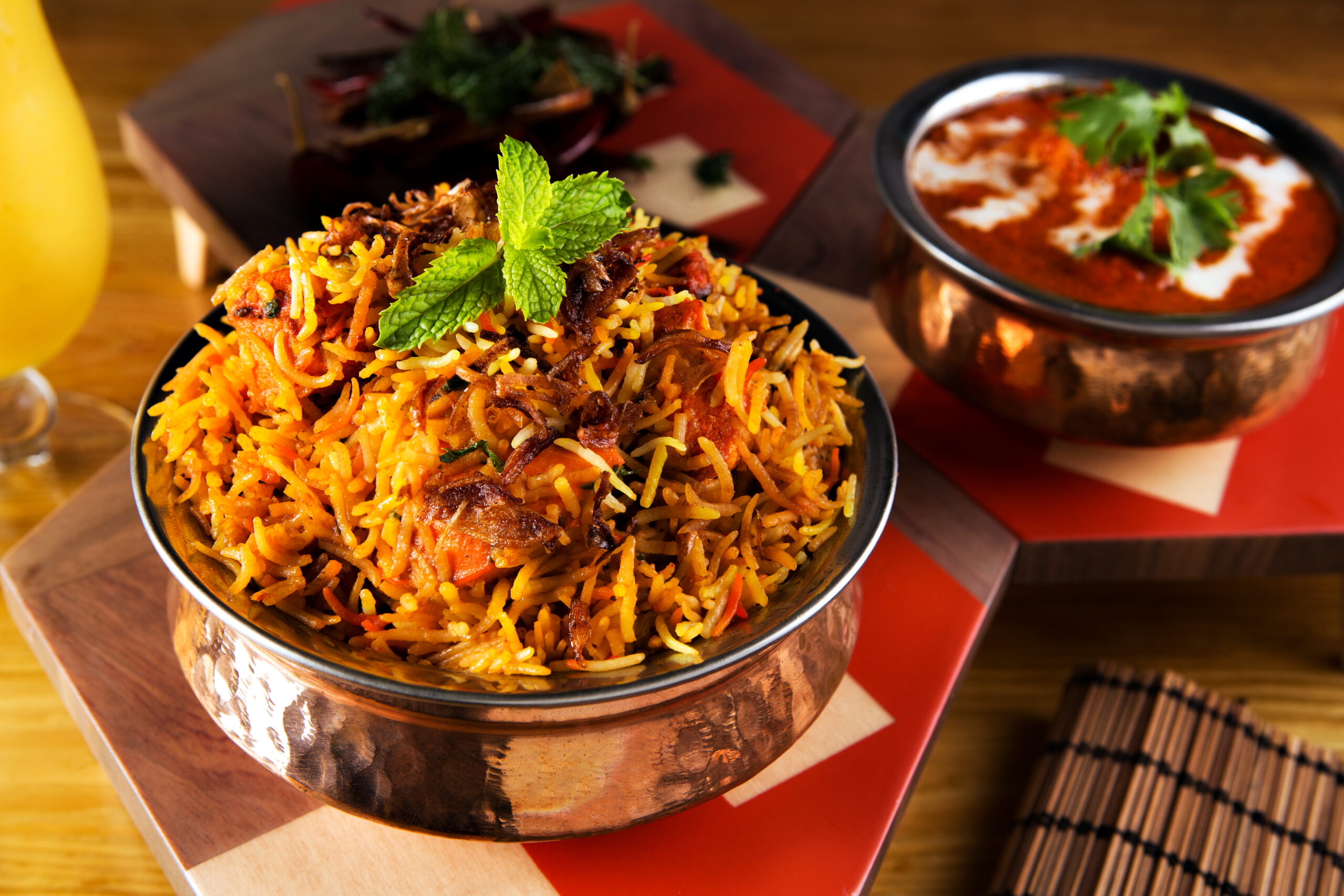 Pilaf or pilau is a rice dish or, in some regions, a wheat dish, whose recipe usually involves cooking in stock or broth, adding spices, and other ingredients such as vegetables or meat, and employing some technique for achieving cooked grains that do not adhere.
Tomato Rice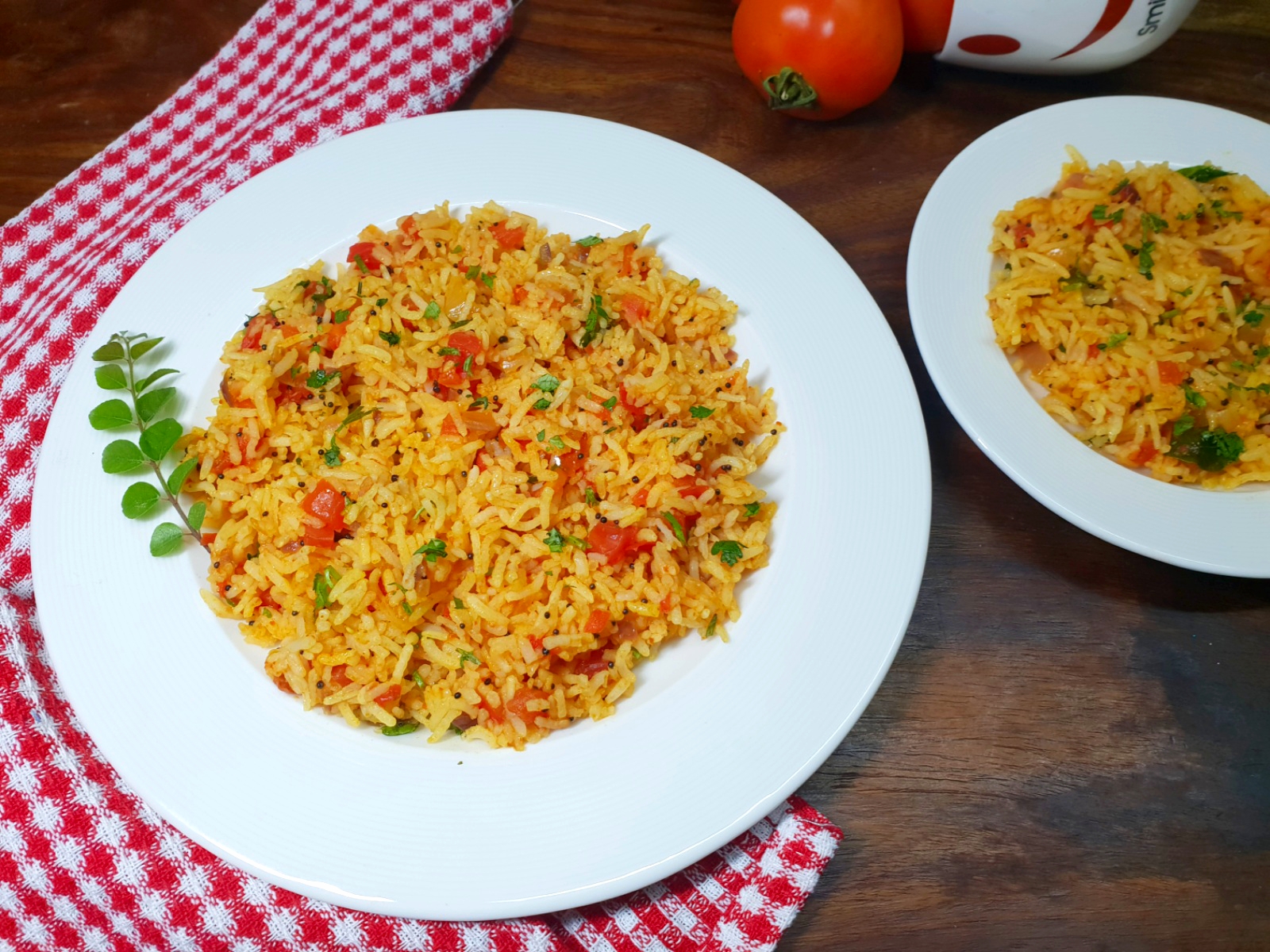 Tomato rice is a simple, spicy, flavorful & delicious one-pot dish made with rice, tomatoes, spices & herbs. This tomato rice can be made in a pressure cooker or a pot. Tomato rice can be served without any sides as it is very flavorful & tasty on its own.
Lemon Rice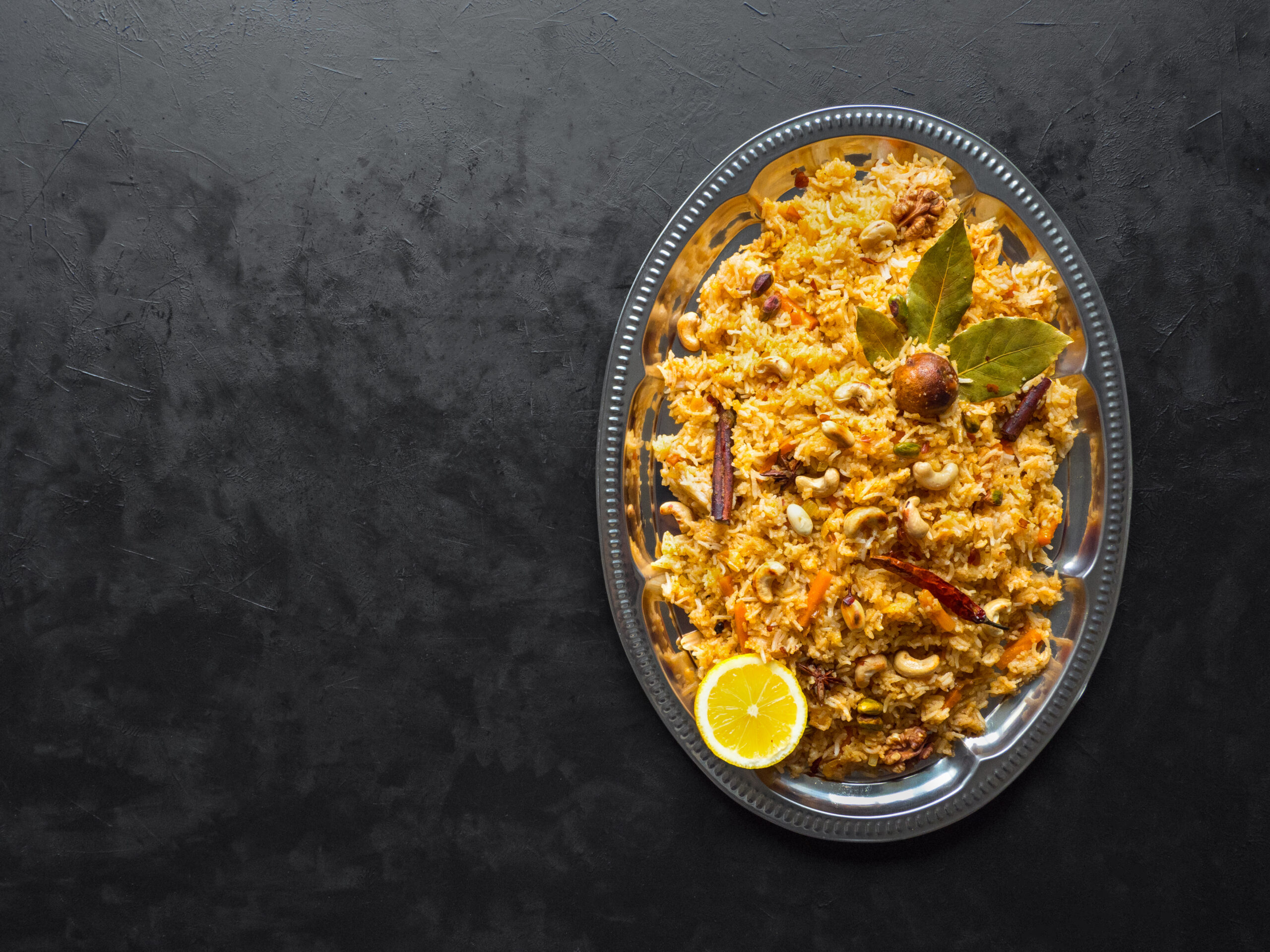 Lemon rice recipe with traditional & instant pot methods – Lemon rice is one of the most popular South Indian rice recipes. Lemon rice is a crunchy, flavorful, and sour rice recipe. This is one of the most popular and often-made rice recipes from South India.
Curd Rice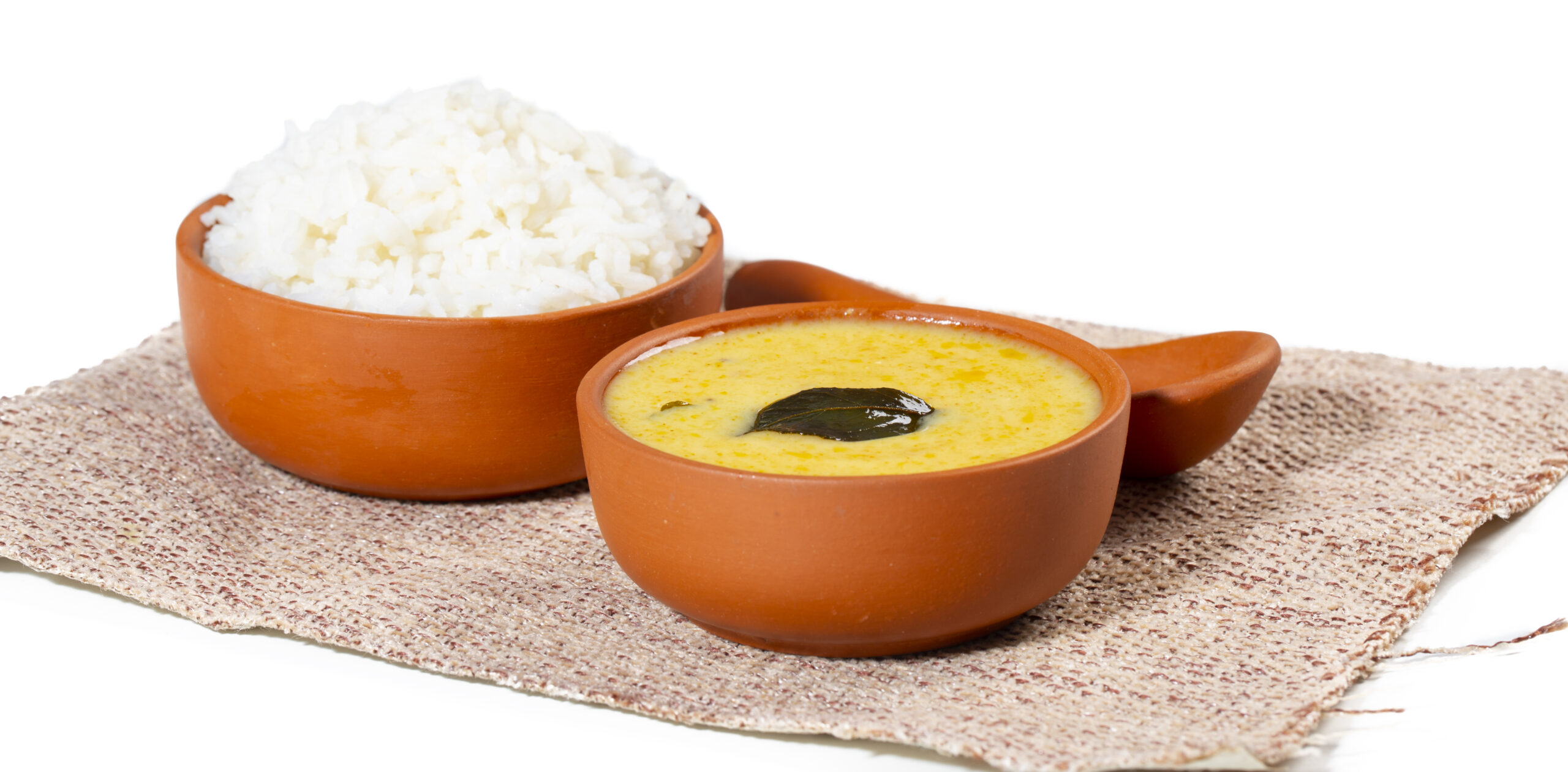 Curd rice also called yogurt rice, is a dish originating from India. The word "curd" in Indian English refers to unsweetened probiotic yogurt. It is most popular in the Indian states of Tamil Nadu, Karnataka, Telangana, and Andhra Pradesh.
Jeera Rice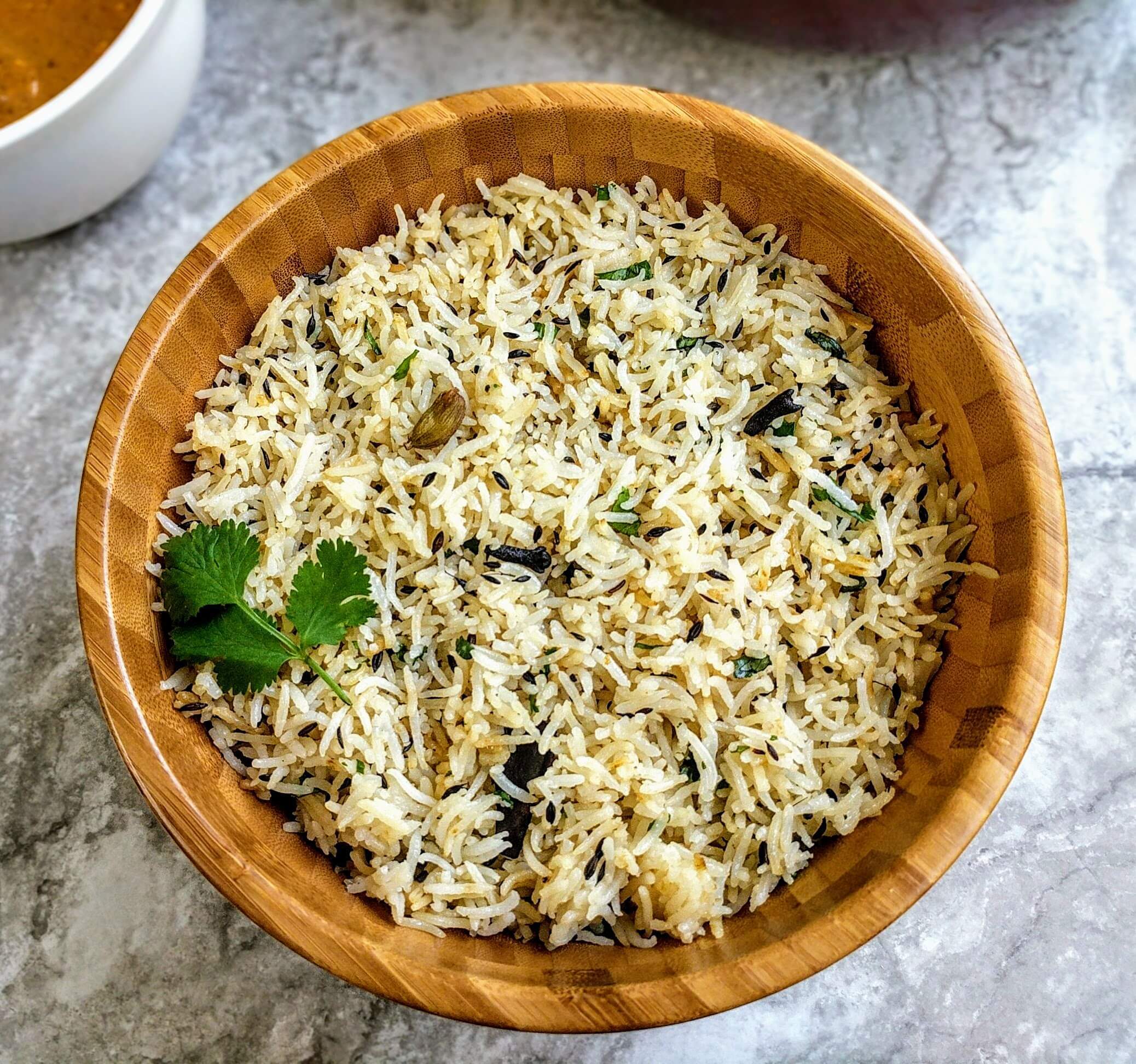 Jeera rice or Zeera rice is an Indian and Pakistani dish consisting of rice and cumin seeds. It is a popular dish in North India and Pakistan as an everyday rice dish. It is easy to prepare, unlike biryani. "Zeera" is the Hindi word for cumin seeds, often pronounced Jeera.
Ven Pongal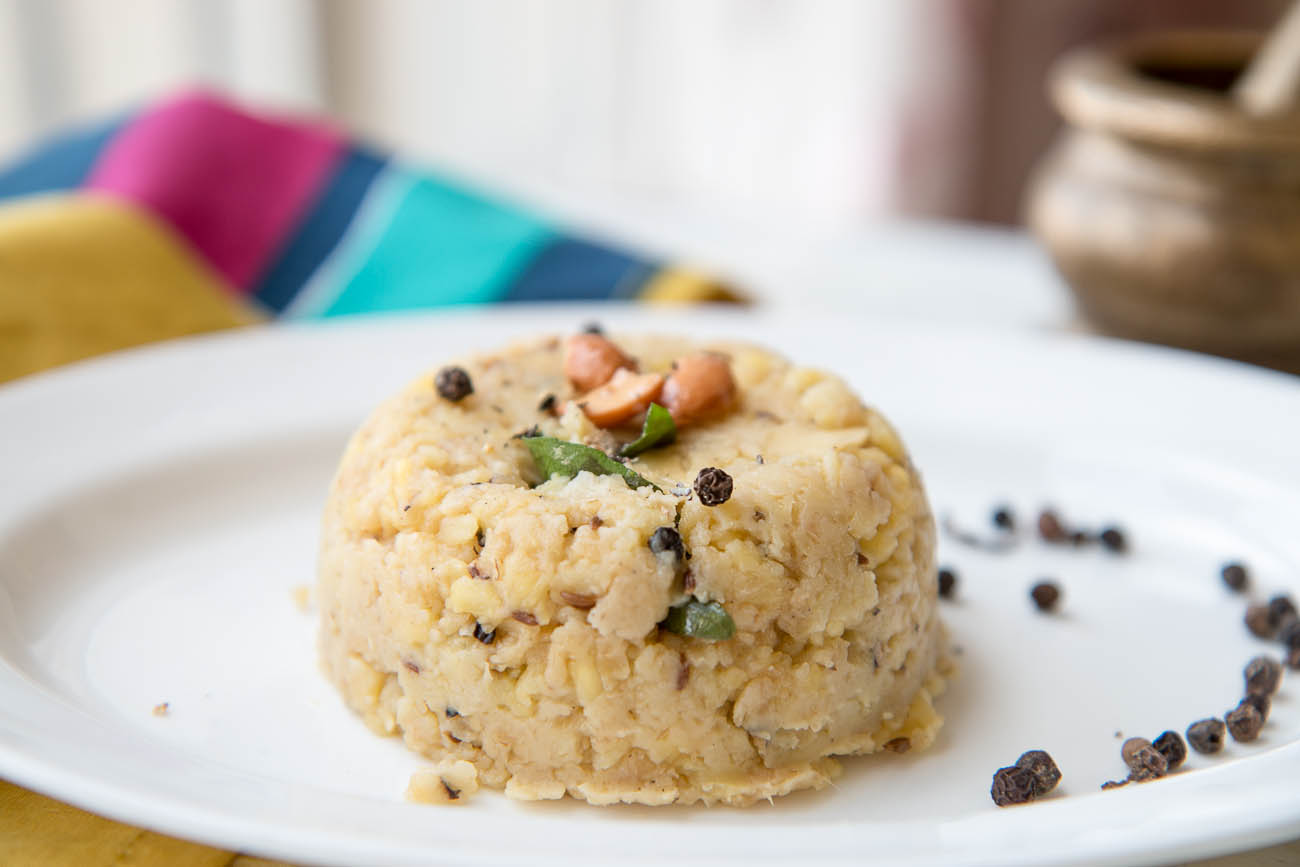 Khara or ven pongal is a rice lentil dish that is often prepared in South Indian homes to offer to GODS during puja. It is also a comfort food and is made often to enjoy with sambar or chutney.
So, here were our 6 popular Indian dishes with rice. If you want to eat Indian food in Amsterdam order online from us.
Let us know in the comment section if you'd like to add any. Also, don't forget to share your feedback.
Happy cooking!